OUR VISION
We believe that through innovative marketing strategies, intuitive website design, and data-driven decision making, we can help our clients reach their full potential online.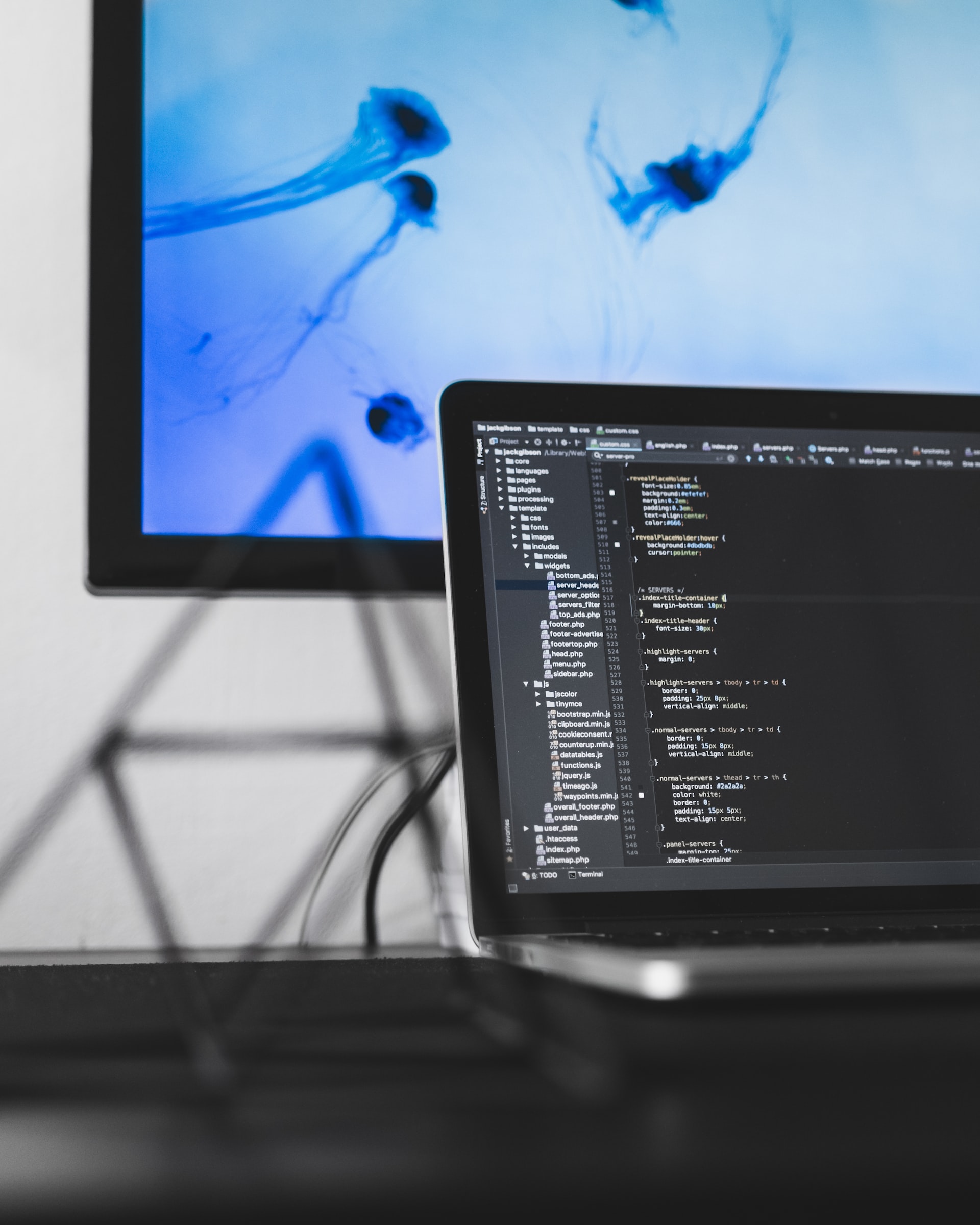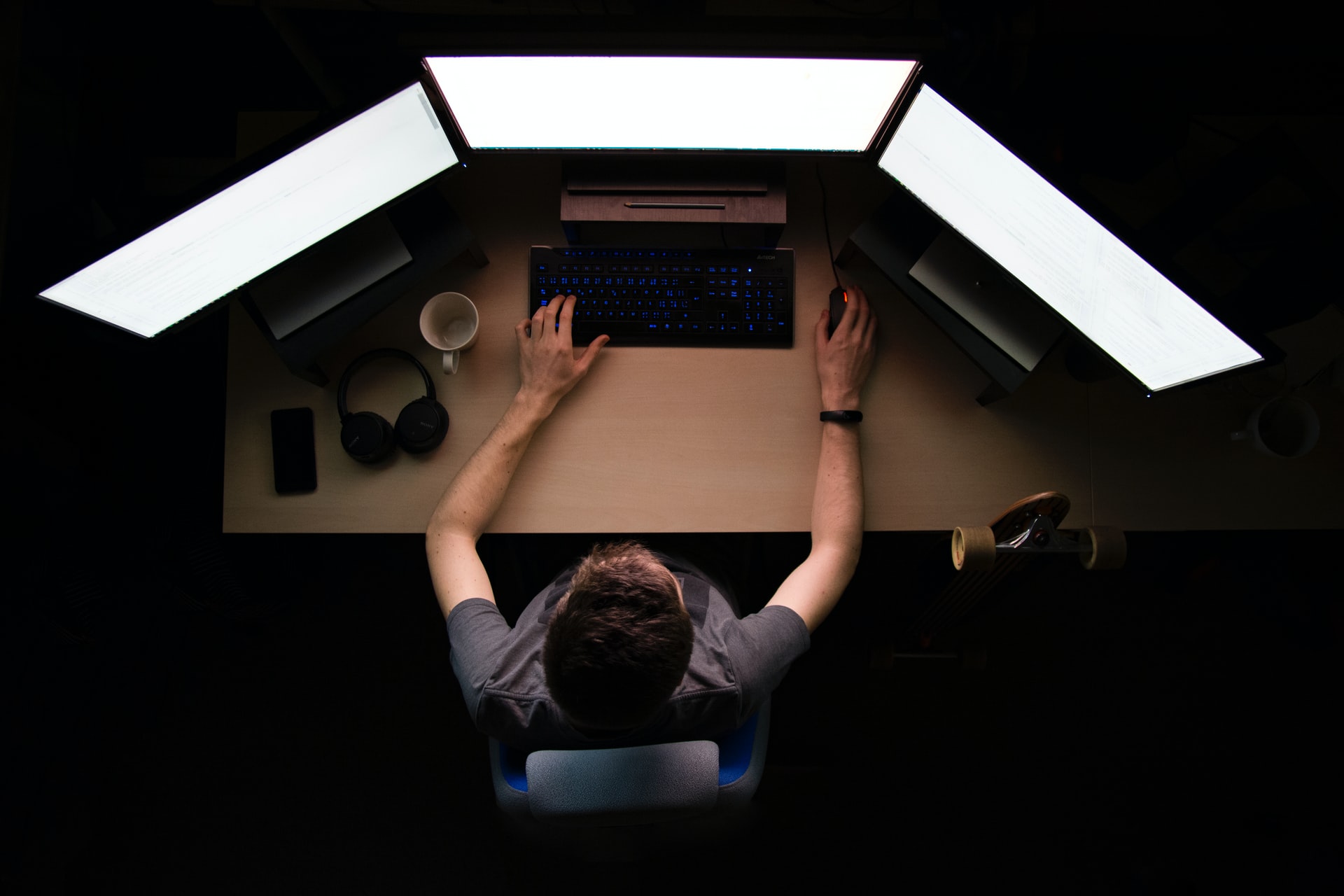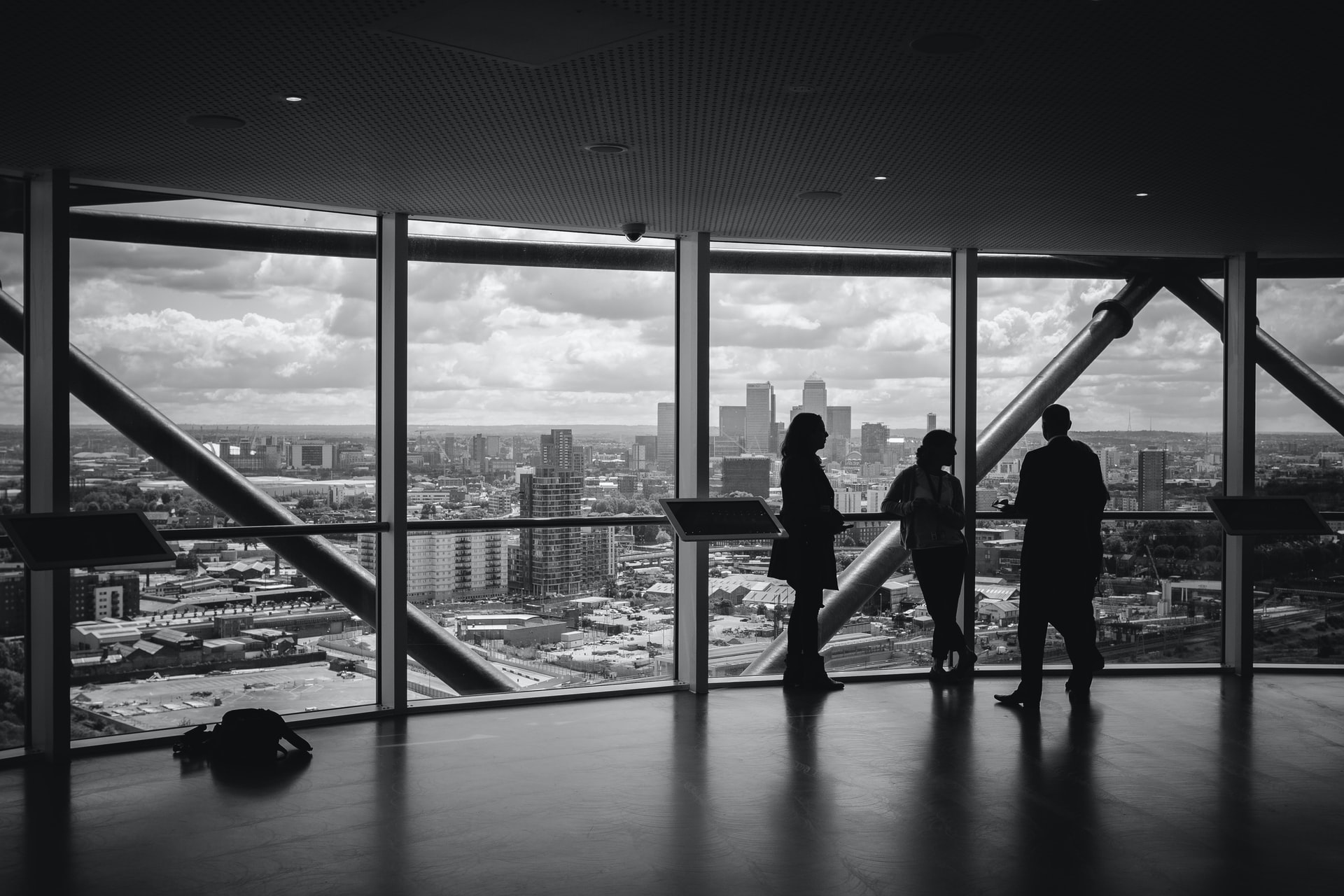 +6
years of professional experience
01
History
We started our humble beginnings in 2016, when our team (then just a start-up) joined an accelerator in Mostar, Bosnia and Herzegovina. During our time there, we picked up a lot useful skills and knowledge while working on our first project 'Music's Pool', or known as 'Musicum' back in the day. The application was being developed by our time in collaboration with parners from the USA, with whom we still work closely to this day.
02
Vision
With our sharpened skills, we at Illuminos, found that our team dynamic is unmatched, and that we needed to take a step further. In the year 2020, a handful of 20 year olds decide to start Illuminos Solutions LLC. Establishing a business was challenging, but we had no doubts. With a fresh brand, new policies and a strong business plan, an exciting new beginning has started.
03
Performance
Every day at Illuminos, we strive to improve ourselves and each other. Through our strong relationships with clients and partners, we provide a highly needed service of professional digital consulting. Identifying the issues in your business that can be solved digitally - and solving them, is what we do. Whether it's developing software to assist your everyday tasks or improving your digital presence in the form of a website, branding, or social media campaigns - we got it covered.
WE'RE EXPERTS IN...
Software
Websites
Design