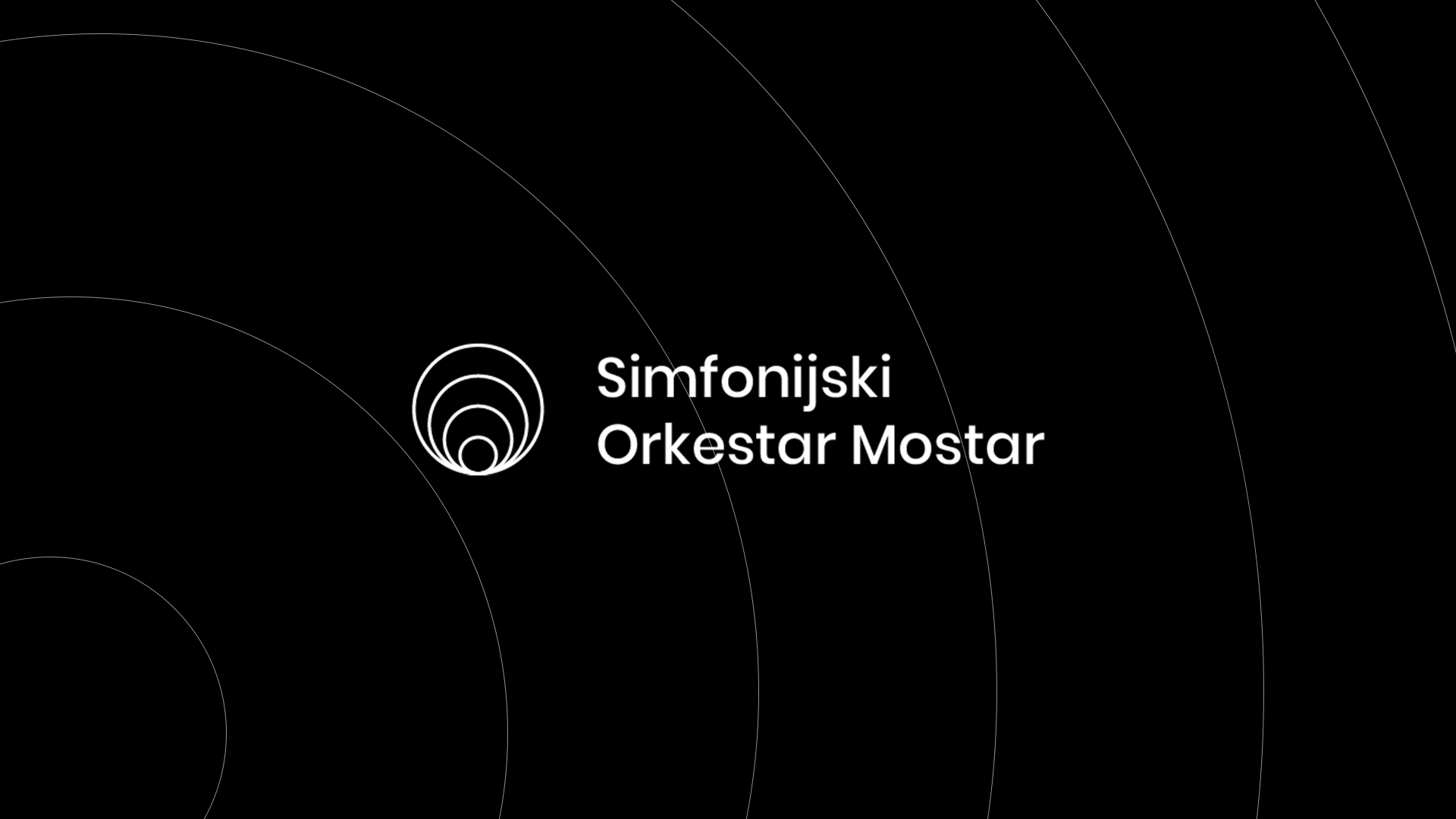 About
---
Institutions such as the official symphonic orchestra that represent our local town have always been a point of special focus for us. Understanding the elegance and the structure of the client, we composed a branding guide that perfectly represents their main characteristics.

This long-term partner of ours, has also been provided with web design services in order to create an environment for their news outlet and a gallery for their event images and promotions.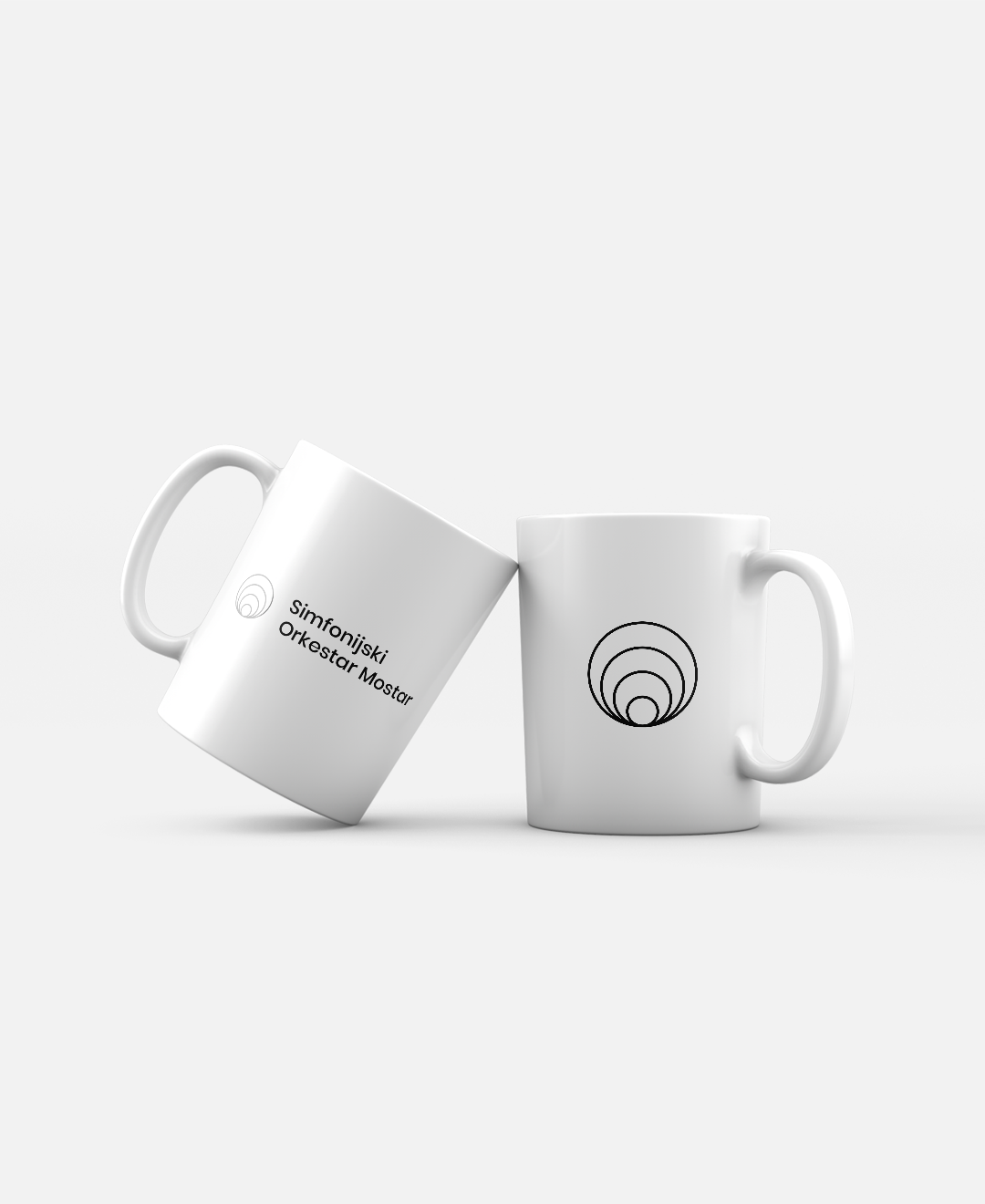 Our Service
---
The logo represents a circular structure of a performing orchestra with the conductor in the most inner circle. The entire community of talented musicians and coordinators is envisioned inside the icon in order to accurately encompass the unity you experience when participating in an event.