Never Again
Landing page design for the remembrance of Holocaust victims.
neveragain.ba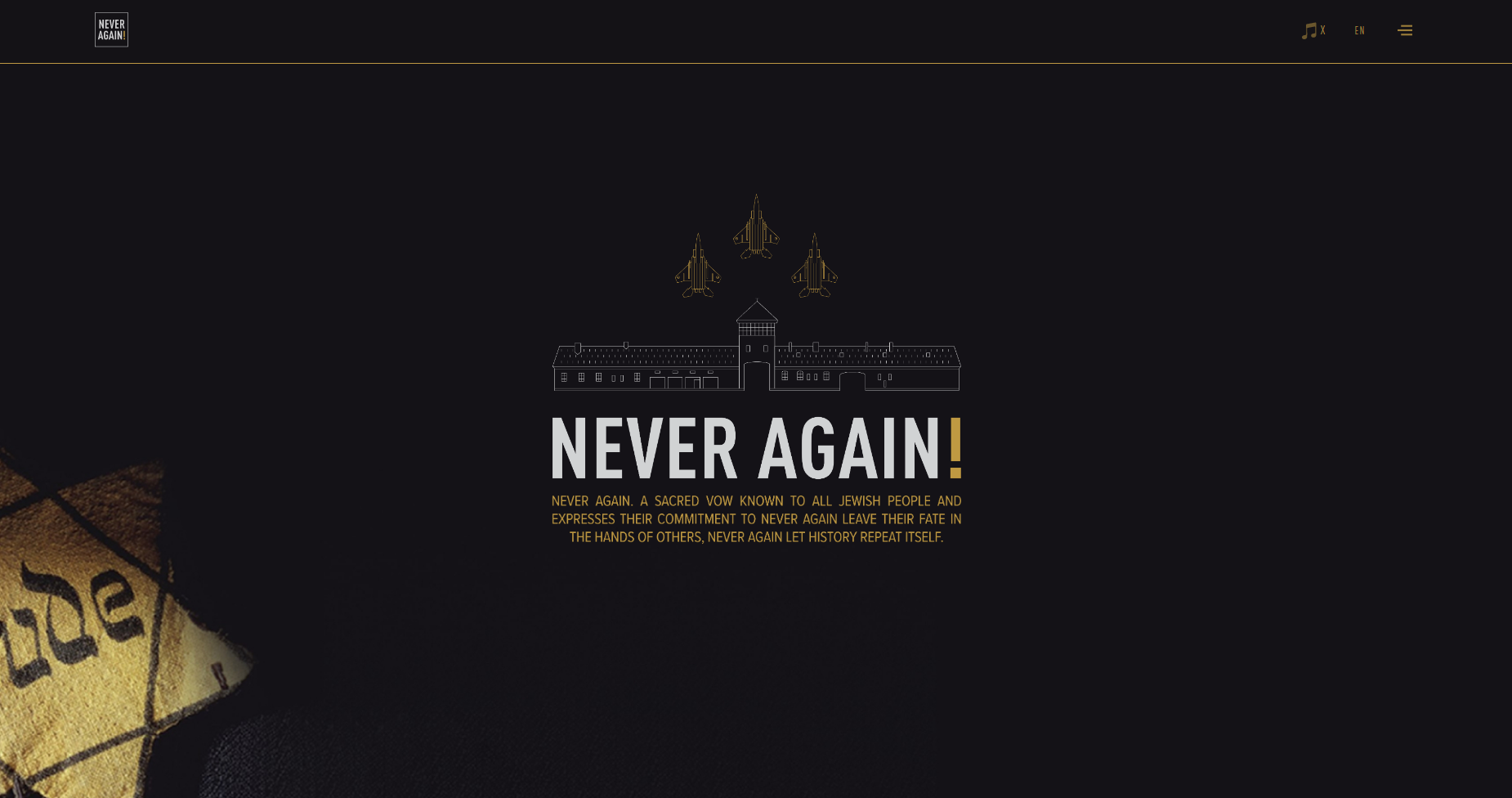 About
---
The Holocaust was an unprecedented event in human history: a complete and systematic genocide, organized with breathtaking efficiency by Nazi Germany and its collaborators, with the aim of annihilating the Jewish people.

In partnership with the MTA Foundation we developed a landing page that honors the theme appropriately and diplays informative content in the form of videos, texts and galleries.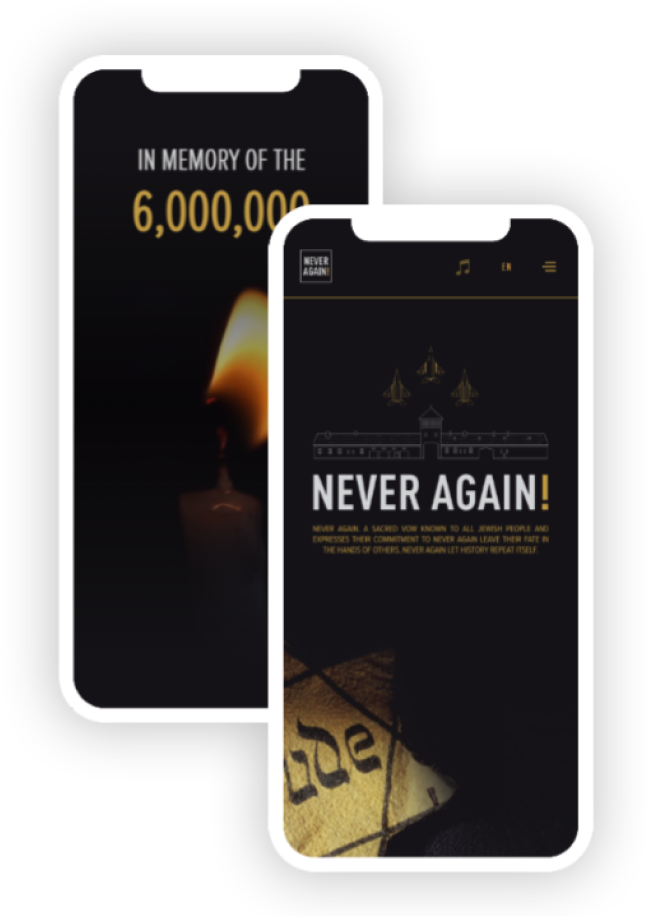 Our Service
---
The site also presents creative sections for an original style of paying respects to the victims of such a gruesome event, while creating an angle on interaction through the Memorial Wall, where visitors can leave their own thoughts and messages.