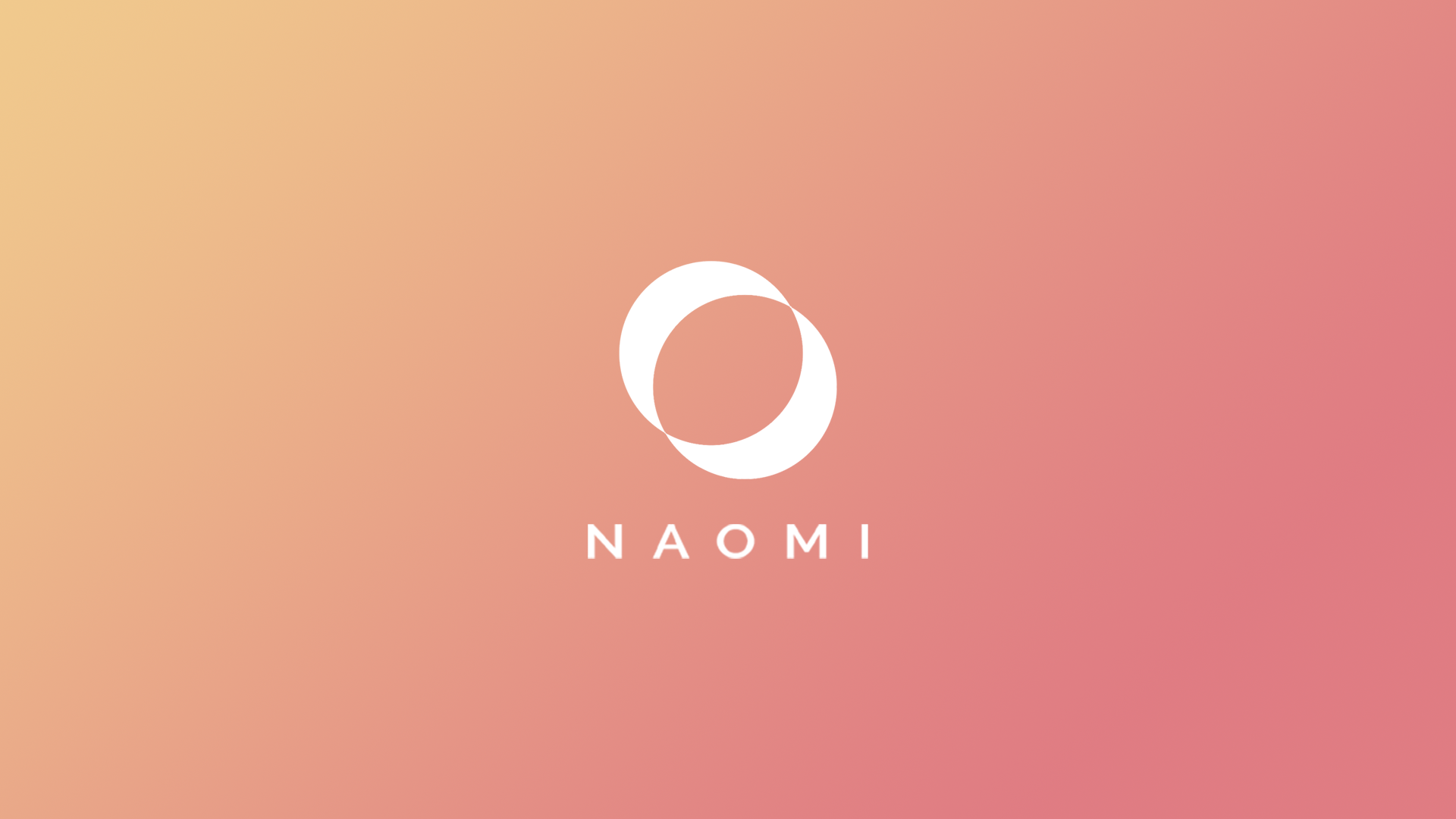 About
---
NAOMI is a virtual mental health assistant which provides a wide set of functionalities designed and developed by psychologists in order to provide users with tools to help with their mental health troubles.

We provided the team with branding and graphic design services, in the form of a detailed brand book, social media graphics and more during our long-term partnership.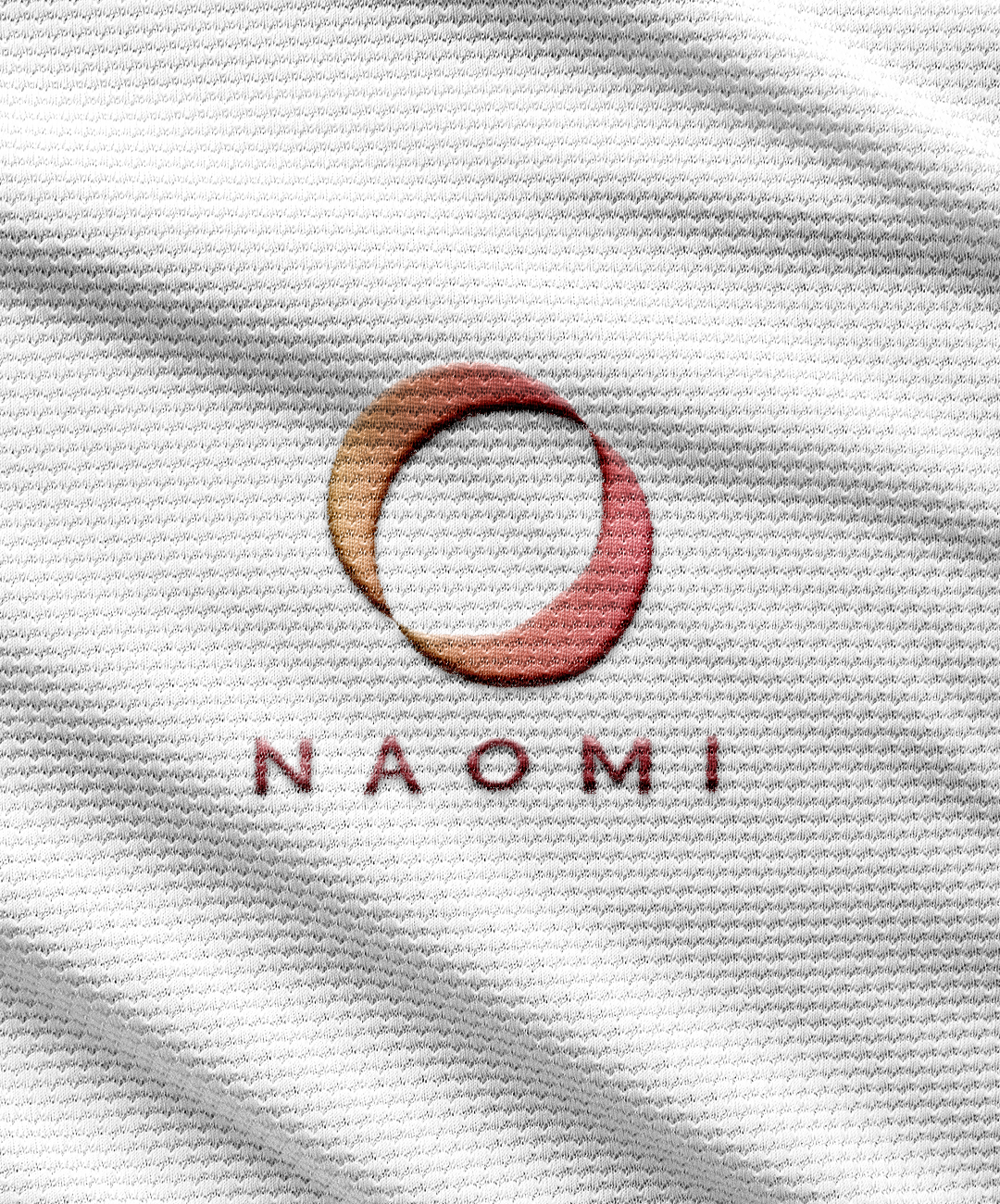 Our Service
---
The logo presents a crossing of two independent circles, one representing a patient and the other a therapist. Combined, they create a white space which displays the calm state of mind one gets when they incorporate mental health care into their lifestyle.